Why aren't all floors sprung?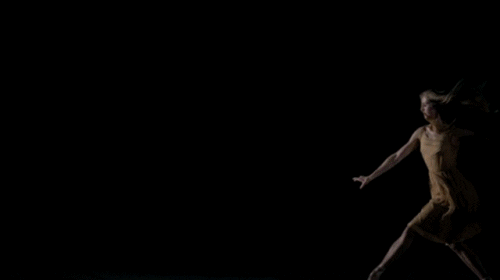 (Via Giphy)
I'm already missing this performance and it's not over yet…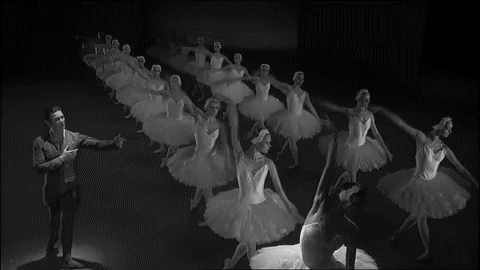 (Via Giphy)
Why isn't there a Ready-to-Wear version of this tutu?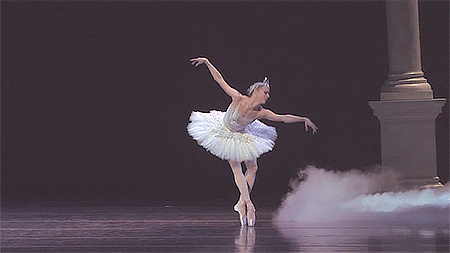 (Via Giphy)
The scent of a musty, dusty, old theater can be kind of magical…
(Via Pinterest)
It's a very Swan Lake-ish night…
(Via Giphy)
Where's a good doorframe to stretch my leg against?
(Via Tumblr: Maschaxd)
The weekend is for…rehearsal!
(Via WiffleGif)